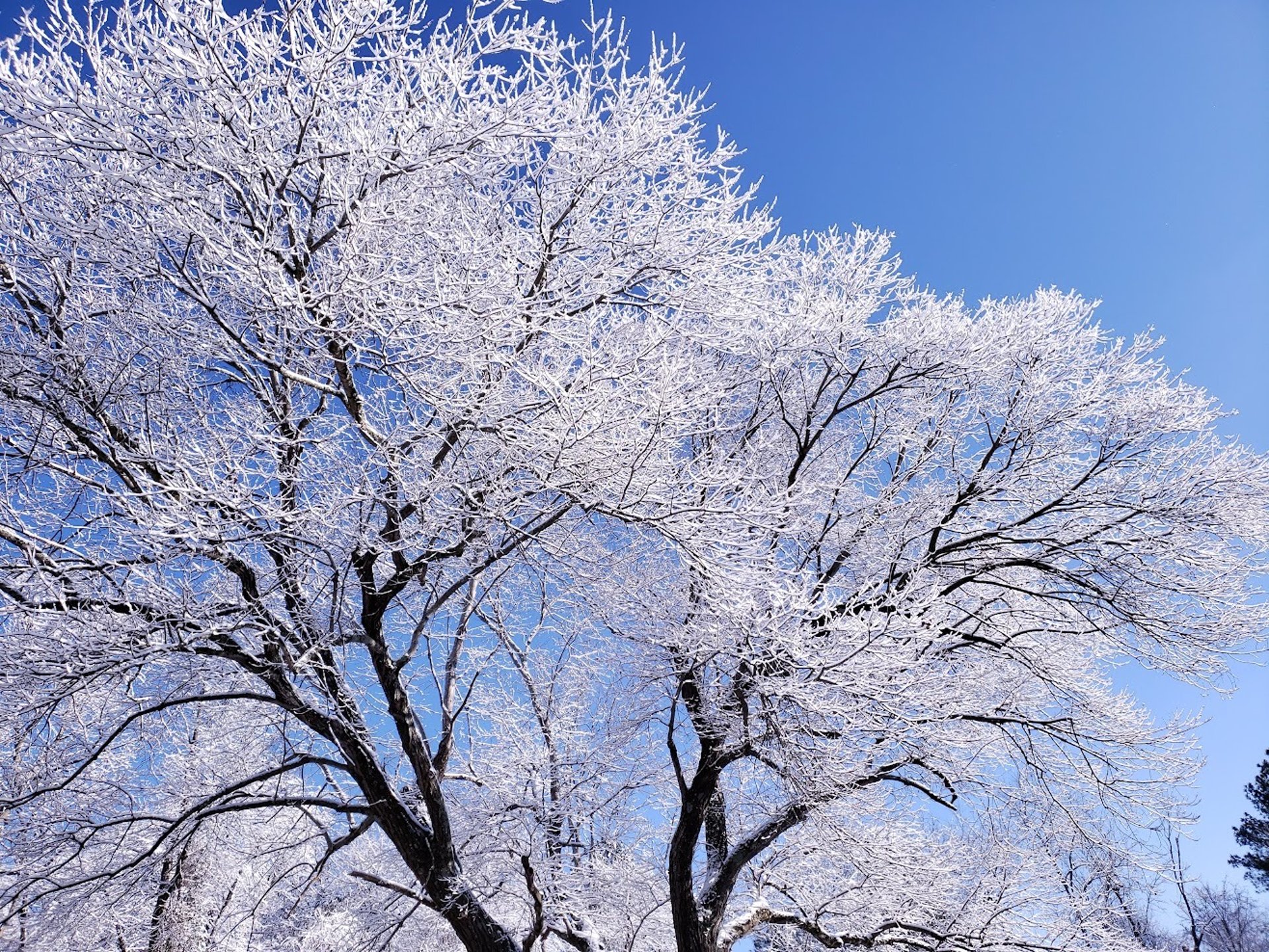 More About Our Inspection Reports
Any report you receive from us will use the same format as our sample report. The software is easy to read and allows for us as inspectors to provide the most detail possible about your home without spending long amounts of time on the report.

Click Here to Review Our Sample Reports

Inspection reports are available online within 24 hours of your inspection (usually same-day) and are accessible from any mobile device or desktop as soon as the report is completed.